UWJSA - Events
Here are some of the events the UWJSA has organized:


1. Lunch n' Learn: Held bimonthly and hosted by Rabbi Jacobovitz of Oak Park, MI
2. Paintball: A Fall tradition in which all students are invited to participate in this extreme sport
3. Shabbatons: Two years running, students have taken a Shabbos off to eat, drink, and relax!
4. Sunday night Dinner: A social gathering for students to meet other Jewish students on campus
5. Purim Party, Break the Fast, Channukah Survival Kits: Various events organized surrounding the Jewish Holidays


Afterword - Canada's National Jewish Student Newspaper
Launched last year, Afterword is Canada's only National Jewish Student Newspaper. The paper tackles various issues facing Jewish students across all religious backgrounds and observances.This publication encourages students from around the country to submit articles on any topic of interest!
Want a subscription? Join our mailing list. Indicate that you'd like a FREE copy of Afterword.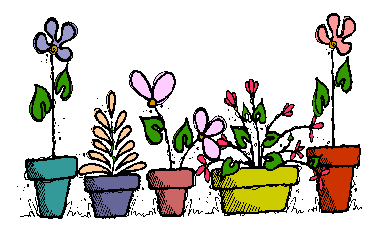 Back to home page