Gallery Two:
Lunch n' Learn Series
---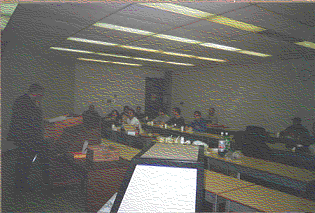 Rabbi J addresses students in a discussion entitled "Segregation, Equality & Modesty: Untangling the Gender Bender".... What a courageous Rabbi!!!








---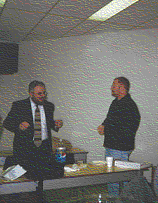 After his lecture, Rabbi Jacobovitz enters into further discussions with, law student, Jerry Topoloski. Intense!












---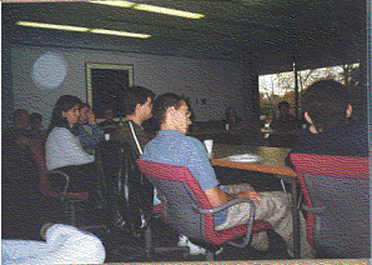 At Rabbi Jacobovitz' first lecture of the semester, he revealed the "Seven Wonders of Judaism".... Exciting stuff! Hey, it's good food too!!







---
Rabbi Jacobovitz
and
the Lunch n' Learn series




OR